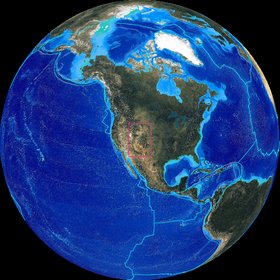 Sussan
$350.00 raised
Sussan says:
Our beautiful blue planet is mostly covered by water. We should be able to turn much of it into safe and accessible water for all the world. Every human being deserves the right to sanitary conditions and a dignified life. Lack of access to clean water is a huge crisis in many parts of the world. Together, we can make a difference, one individual at a time....until this is no longer a crisis, but only isolated issues to resolve.
For only $25 Water.org can get someone safe water for life. It is hard to believe that a small donation can go a long way. It certainly can, and every donation helps.
You can make a difference in the world. You can improve someone's quality of life, by giving the gift of clean water.
Thank you for your support.
Donors Thanks for getting involved in this much needed cause Susie! who doesn't love clean water!? :) Imagine a World where everyone eats good food, drinks pure water & loves. Nanice of "Chai with Nanice" on www.Latalkradio.com Love to all the waters, our life source. Thank you for Susan jan for bringing this to our attention.