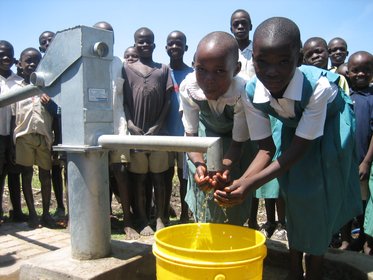 Jeff Del Ricci
$1,110.00 raised
Jeff says:
Every 20 seconds, a child dies from a water-related disease and diarrhea remains the second leading cause of death of children under the age of five. The problem is enormous but we can make a difference. Kids can be healthy and stay in school with safe water.
For only $25 Water.org can get someone safe water for life. Co-founded by Matt Damon, Water.org has been helping people get sustainable solutions for over twenty years. We can make a difference in the world, we can help change someone's life.
Donors Great job, Jeff! :) Good luck What a great cause! Good work Jeff! I hope all is well :) Nice work Jeff! Keep it up Everyone deserves clean water in this world! Nice job Jeff getting this message out there! Everyone please donate to make sure these kids have access to clean water everyday!!!