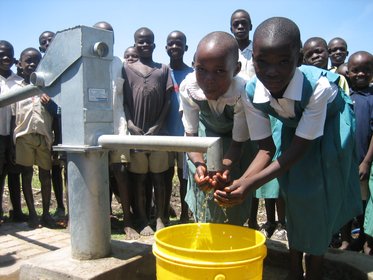 Lion's Mouth Imports
$500.00 raised
Lion's Mouth says:
The problem is enormous but we can make a difference. One in eight people don't have safe water meaning each morning they scavenge to survive. Lack of safe water and sanitation impacts a family's health, keeps children from getting an education, and traps millions in a cycle of poverty.
For only $25 Water.org can get someone safe water for life. Co-founded by Matt Damon, Water.org has been helping people get sustainable solutions for over twenty years. We can make a difference in the world, we can help change someone's life.
Donors Good energy, hope others will follow. every one deserves clean drinking water. GOD BLESS Take action, and help others! Happy to support this cause. Keep up the good work Lion's Mouth Imports. Lion's Mouth Imports started a fundraiser called lmiwater4life and we plan to raise 10,000 this year to help.